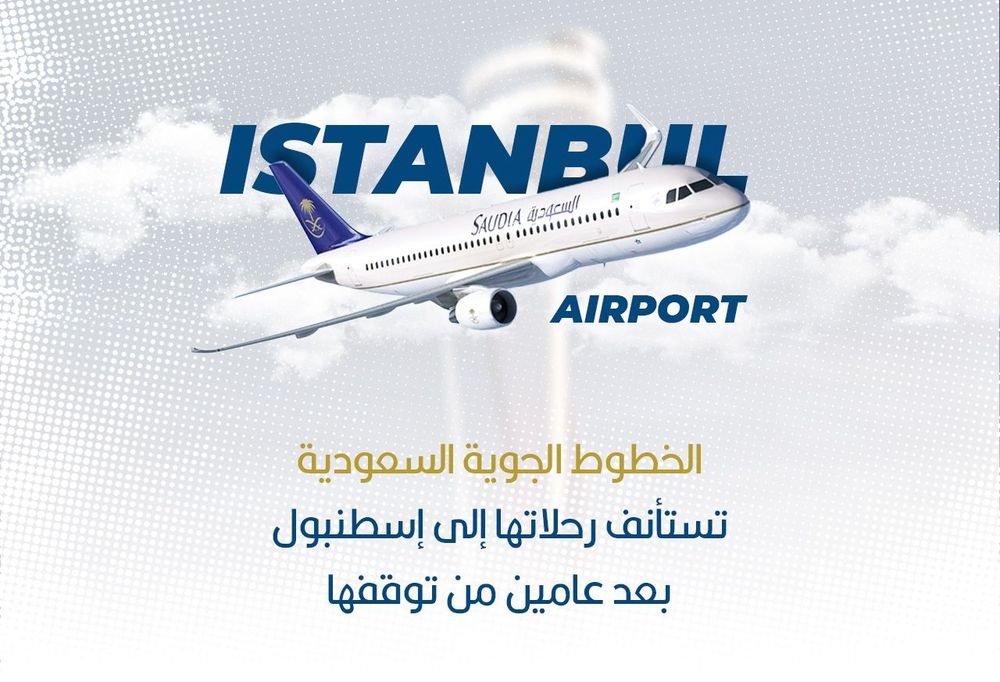 Saudi Arabian Airlines starts flights to Istanbul after 2 years
Saudi Arabian Airlines resumes flights to Istanbul, which stopped in March 2020. The first scheduled flight after two years will take place tomorrow from Jeddah and the capital Riyadh to Istanbul.
It will also operate flights from Medina to Istanbul on May 11. Jeddah and Madinah flights will be made reciprocally every day of the week.
Riyadh flights will be arranged 3 days a week, Tuesday, Thursday and Saturday. The flights will be carried out with Airbus A330 type wide-body aircraft.